About Us

Steps away from MRT. Minutes away from everywhere. All in vibrant Mandaluyong.

Three 40-storey towers will brighten the Mandaluyong horizon - The Light Residences. Located on EDSA corner Madison Street in Mandaluyong, residents will definitely live a sparkling, exciting and fun lifestyle.

Whether you take your car, ride a bus, or take the MRT, the bustling commercial and business districts of Mandaluyong, Makati and Ortigas are just a few minutes away from this centrally located complex.

The view from the upper floors is breathtaking, especially at night when the building lights of the neighboring cities illuminate the skyline like stars beckoning to a traveler.

Studio units, three types of one-bedroom units, and two bedroom units are available for the discerning buyer.

Come home to Light Residences, where you're just minutes away from everywhere, all in vibrant Mandaluyong.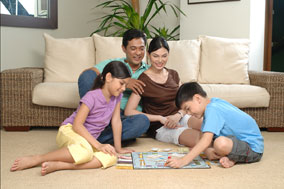 LOCATION: Boni-Pioneer, EDSA, Mandaluyong City
Number of Towers: 3
Number of Floors per Tower: 39-40 floors

FOR ANNOUNCEMENT PURPOSES ONLY.
LOCATION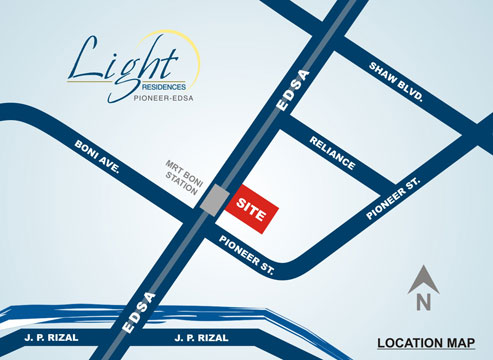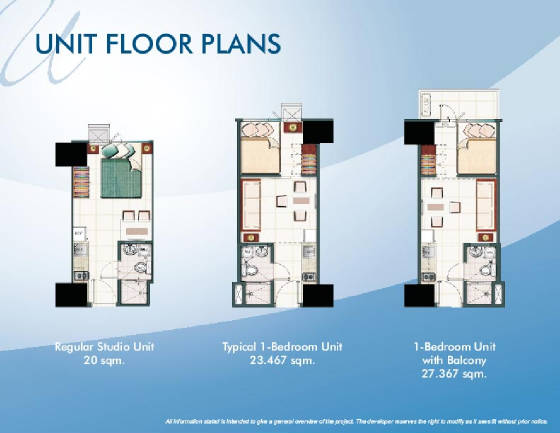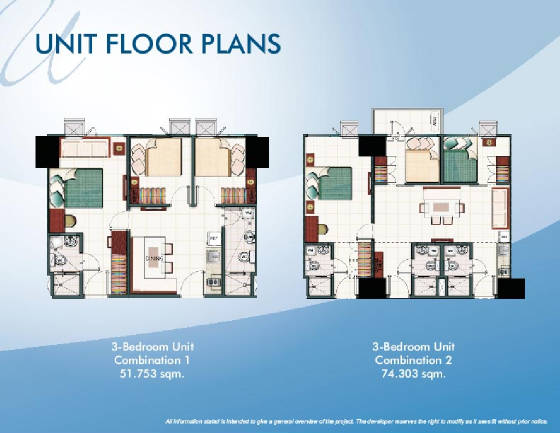 Units Available:
Studio 20sqm
1 bedroom no balcony 23.47sqm
1 bedroom w/ balcony 27.37sqm
1 bedroom deluxe L-type 32.52sqm
2 bedroom no balcony 32.39sqm
2 bedroom combined unit w/ balcony 50.84sqm
3 bedroom combined unit w/ balcony 74.64sqm

Unit Computations & LayOuts for the ff units will be send thru email upon your request

Target Turn Over Date is on the Fourth Quarter of 2012